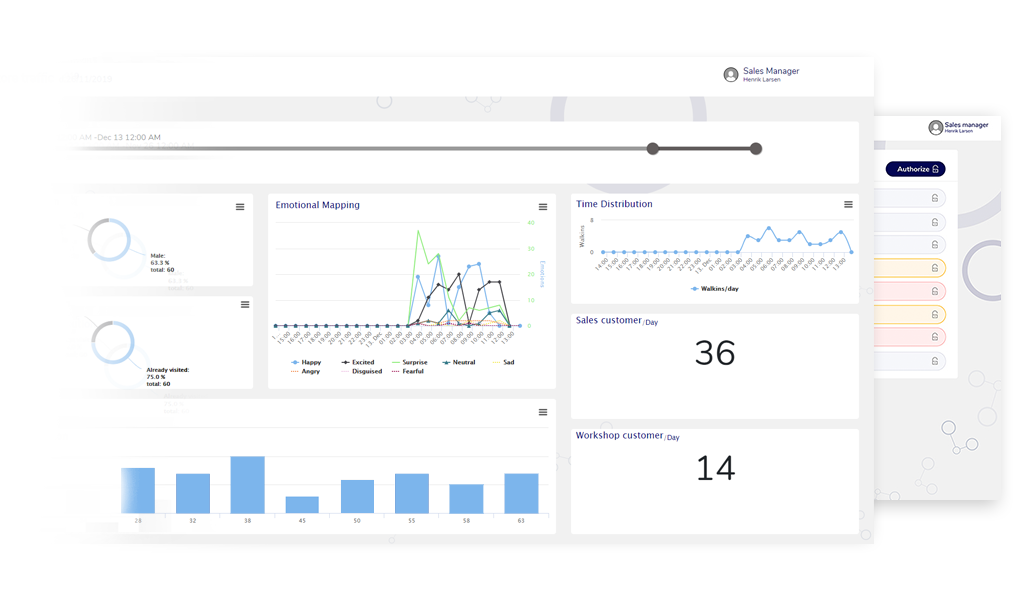 DIGITIZING YOUR PHYSICAL STORE TO CONDUCT LIVE PERFORMANCE REQUEST YOUR TWO WEEKS OF FREE TRIAL NOW
Your trusted Al partner and provider of breakthrough retail and
call center technologies.
COLLECTING
Collecting relevant customer data from the store in a safe and compliant way
ANALYZING
Translating the customer data into meaningful context
ACTIONABLE INSIGHTS
Bringing you the customer insights into the right context with immediate use
STRATEGIZE
Our design sprint allows to optimize and accelerate brand and customer experience.
EXPLORE THE POSSIBILITIES WITH CYRIX EXPERIENCE PLATFORM
 Get real-time alert on new visitors in the store
 Boost conversion by 5 %
 Personalizing marketing content by a granular customer profile
 Improve sales efficiency by 10 %
 Run analytics on marketing campaigns
 Online dashboard for your Store Performance
THE CYRIX ADVANTAGE
SOFTWARE SOLUTIONS TO BRING INSTANT VALUE FROM YOUR CUSTOMER DATA
SEE OUR SOLUTION IN ACTION FOR
THE AUTO RETAIL
We empower a wide variety of businesses to gain deep insights into their store operations by delivering unprecedented insights to your visitors.
Discover how your business can benefit from counting, tracking, analyzing and predicting behaviors.
Learn More
MENTIONS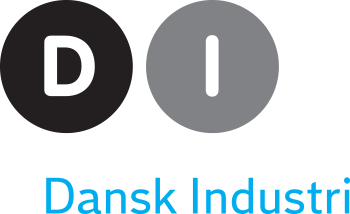 Cyrix offers a SaaS platform that collects, analyses, uses responsible AI tools to activate the brand interactions and experiences, acts on the insights to enrich and fill the offline customer experience gap. Delivery of a wide range of services like store execution, real-time alerts, emotional intelligence and profile matching.
Our verticals includes Retail, Telecommunications, Insurance, Entertainment and Transport.
Contact Us
Cyrix IVS
Klausdalsbrovej
601 2750 Ballerup DK-Denmark
SEND MESSAGE