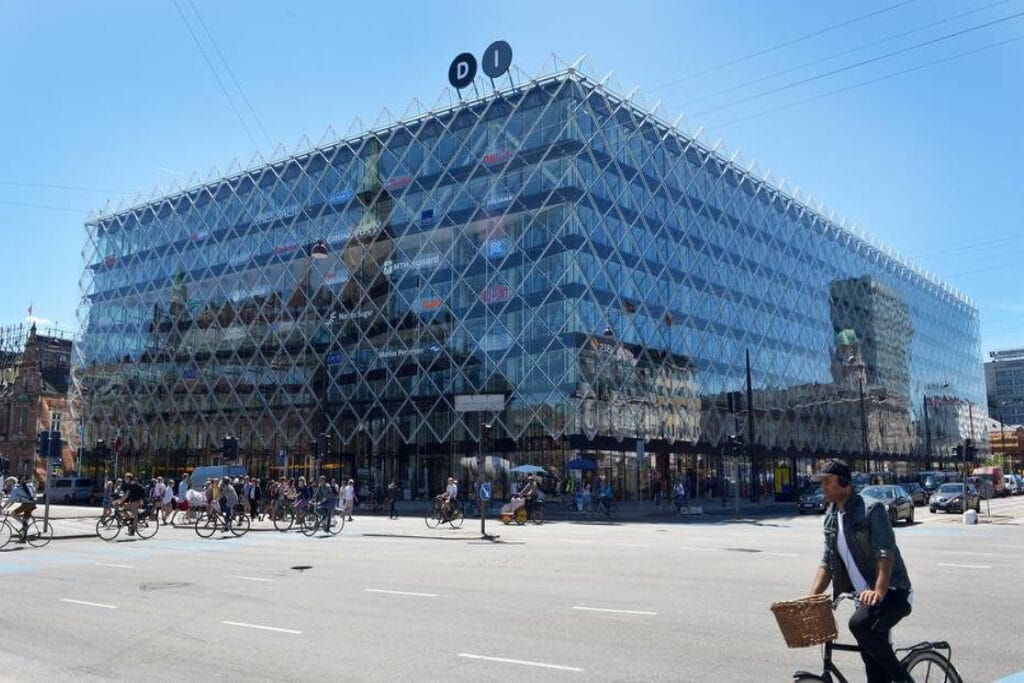 NETWORKING, DI, DIGITAL, CUSTOMER EXPERIENCE
Cyrix attended this year's DI Digital Årsdag and pitched its business case to the program. Luckily, we had our start-up zone during the breaks where the team had the possibility of getting valuable feedback from the knowledgeable participants. 
As a networking event, Cyrix managed to share its message and got in contact with potential partners, customers, and enthusiasts. We are also happy to be an active member of the Danish Industry Association and get inspired by new technologies. 
See the pictures and video from the event here: https://www.danskindustri.dk/brancher/di-digital/nyhedsarkiv/nyheder/2019/2/di-digital-arsdag/