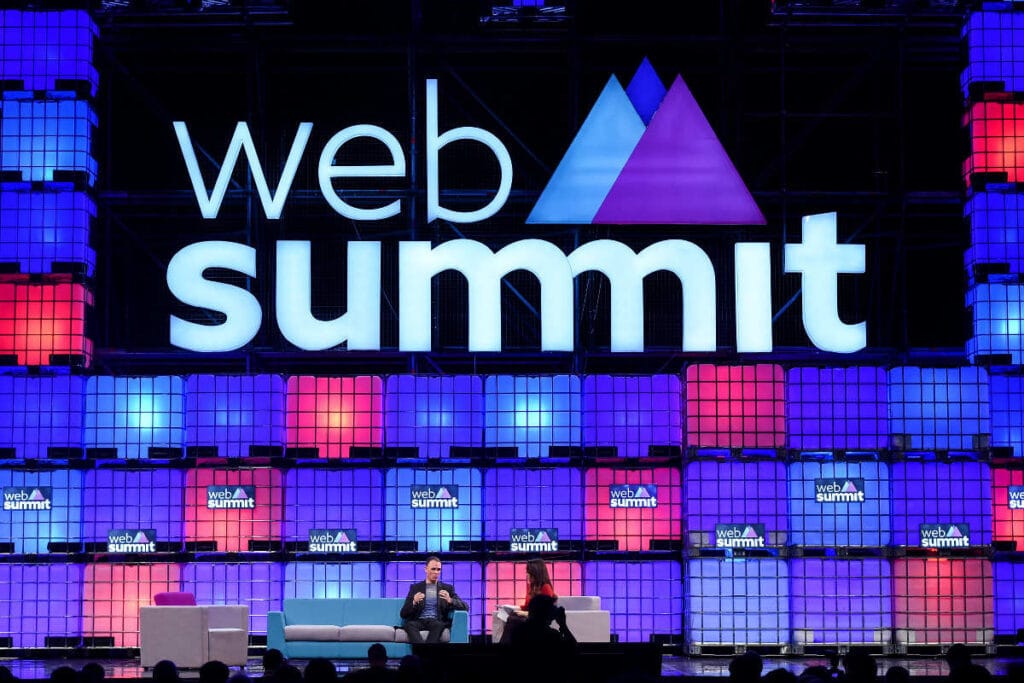 PROGRAM & COLLABORATION, CYRIX
Cyrix has applied for the global ALPHA Program as they are focusing on early stage start-ups that engineers the future of tomorrow.
Web Summit supports us with a Brand awareness and connects us with industry leading companies, investors and media. 
We can highly benefit from their exposure, mentor hours and investor meetings with their expert knowledge and wide experience from various industries. To start out well, we will carry out a match making analysis on our needs and align the further steps with the opportunities the summit offers. We will have a meeting on 10th of June to discuss our promising solution. 
We are looking forward to continuing with the dialogue and get selected to to exhibit at this year's Web Summit in Lissabon, Portugal. As a result meeting great people, getting valuable advice from professional experts in the industry, taking part in global event, being part of interesting challenges and get better. 
Since 2009 the Web Summit, with their headquarters in Ireland, has grown into a multidisciplinary company and has become the largest tech conference in the world. It operates in +170 countries across five continents with more than +70.000 attendees.