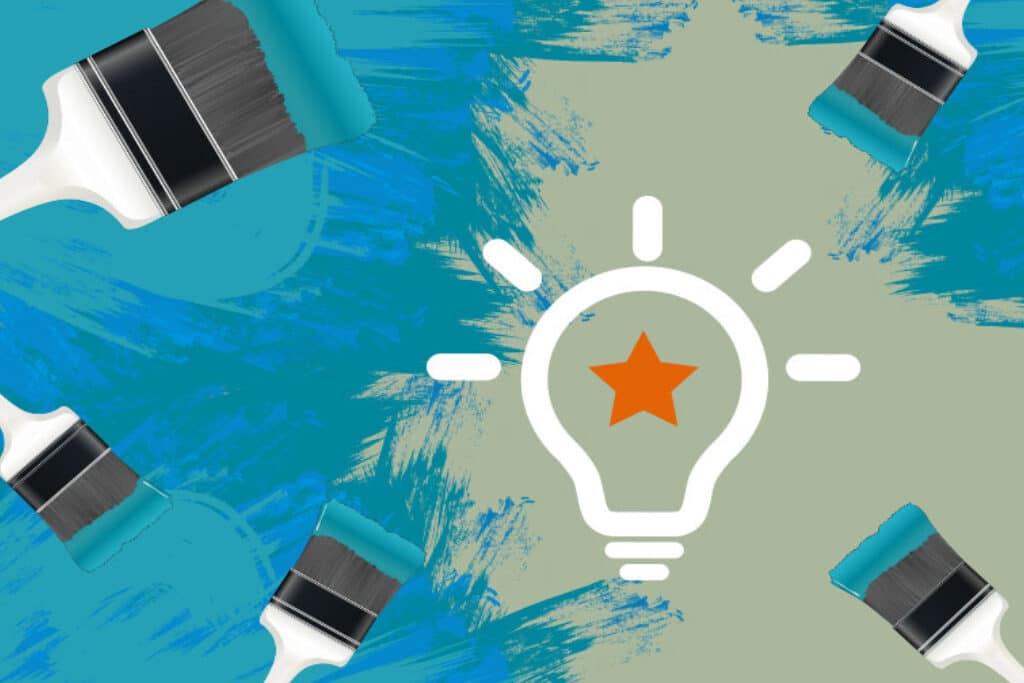 We are excited to see the result of our application as we will get the feedback during this week. We have nearly spent two months of work on the application and therefore have high expectations for the result.
The Innobooster funding will be used to cover the expenses for the initial product prototype that are currently working on.
Reza, CEO at Cyrix says:
"We have put enormous effort into this application and kindly asked different experts within the field to review our application documents carefully. We also hope that this will be the first funding round at the moment and with a functional proof-of-concept, we are then ready to reach more customers and potential investors. "
The total funding we have applied for is below 500.000 DKK which we expectedly use on the development of the beta version.
More about Innobooster program is available here: https://innovationsfonden.dk/da/programmer/innobooster