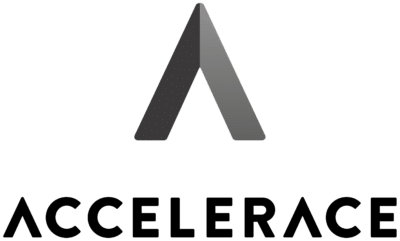 Cyrix has been selected among over 200 qualified applications to the Accelerace's 2020 acceleration programme. 40+ startups in total were selected in different categories to enter Accelerace program.
The accelerator program contains a six-month acceleration program, led by Accelerace. Participants can receive €100,000 equity-free support and help as well as training and mentoring.
At Cyrix, we will do our best in order to qualify for further collaboration, getting access to the investor network, and boost our growth. We will come with more details on the program after the kick-off in week 4, 2020.