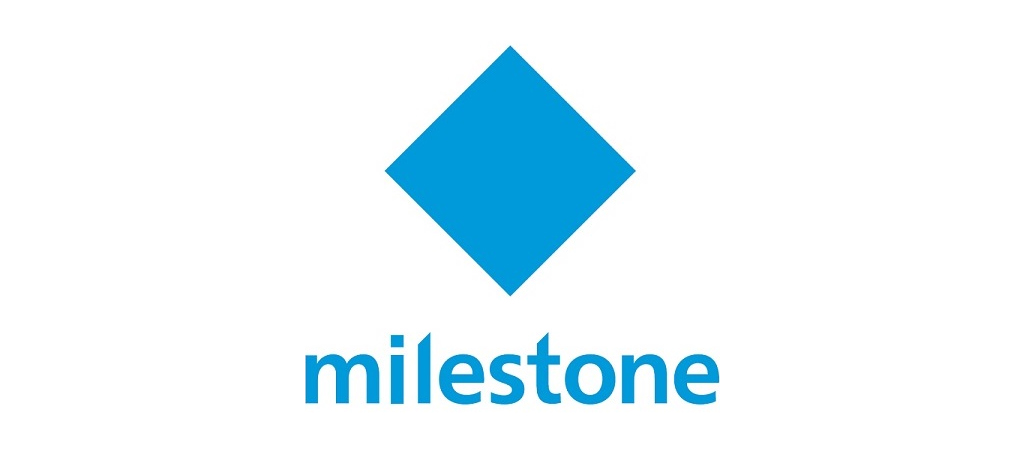 On the 2th of July, Cyrix was pleased to be welcomed as part of the Milestone System, a global leader in open Video Management System (VMS) software, Technology Partner Program where Cyrix will contribute on the Application development. This is a big milestone in Cyrix history and will set new speed on product deployment across the Nordics and the development of new products/features. 
The global VMS market has been growing rapidly in the past years, and we have seen a huge growth in interest with our Store Traffic solution. The Store traffic solution is a cloud platform helping the physical retailers industry to track, count and analyze customer flow in the stores through advanced vision software using our commercial protocols. 
"We are very proud to announce a Technology partnership from such a big global brand like Milestone System with more than 10,000 resellers and integrators who integrate their products and applications with Milestone Systems' video software platform. We are very happy to have found a strong industry partner who shares the same vision as us."
This partnership will accelerate the development of our product features like Personality traits model and profile matching and further enhance the foundational technologies and systems around Cyrix.io Besides the partnership, the introduction of the Store Traffic to the Nordic market is yet to be planned with Milestone.
Finally, a big thank you to all clients, partners, supporters, investors, and ambassadors who have been helping us on our journey so far.
About Milestone System
Milestone System A/S a global leader in Video Management Software and has since 1998 been delivering innovative IP network-based video surveillance solutions with the proprietary xProduct® technology. Mileston System has more than 10.000 partners with distinct and unique offerings within the Video management systems and software. In 2014, Milestone System became a stand-alone company and is now a leading firm within its industry. Based in Brøndby, Denmark, Milestone System with regional offices and sales representatives in more than 25 countries.