OUR MISSION:
Delivering seamless customer experience in an efficient and smart way
Cyrix has been founded in March 2019, intending to help retailers to optimize business performance through the use of responsible AI technologies.
Cyrix is a technology start-up that specializes in two AI technologies - vision computing and voice analysis.
Our technology stack relies on proprietary know-how and expertise. We are a team of AI and IT specialists who show great passion for delivering AI technologies that are commercially viable and contributes with new knowledge to the existing AI research.
We aim to become the world-leading provider of computer vision and voice analysis provider. We are dedicated to delivering trusted AI technologies with reliable data, in which our customers, partners, and the community can benefit from economically, socially and ecologically. Our solutions are tailored to each customer's needs.
We have a Nordic leadership model and believe that cooperation with our employees and customers are crucial to reaching our bold vision. We invest in people, data ethics, partner relations, technology, and innovation to succeed in our strategy.
Meet the team
We are a team of Tech people with a passion for AI and Data ethics. Our team is innovative, experienced individuals who share a strong desire to achieve goals and develop solutions that ensure success for our clients.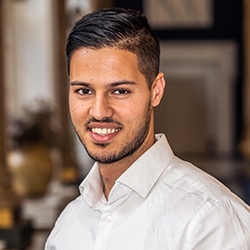 REZA AZIMI
CEO and Business Development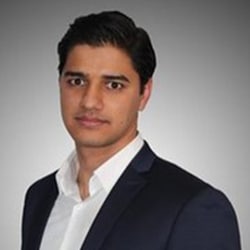 AHAD AZIMI
COO and VP engineering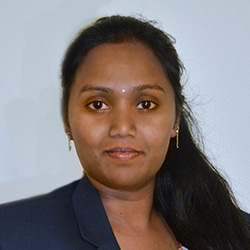 Keerthi Alampalli
Front-end developer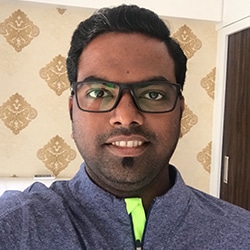 Kishor Pawar
Senior Computer Vision developer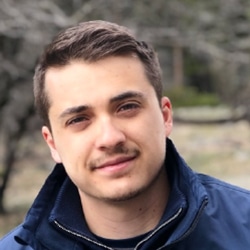 Robin Andersson
Software developer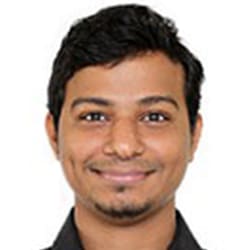 Amit Shikhare
Senior front-end developer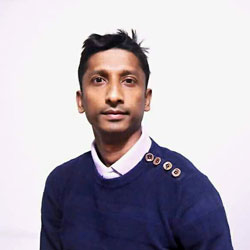 Mohammad Robels
Senior Linux developer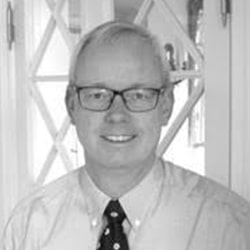 HENRIK THEISLER
Advisor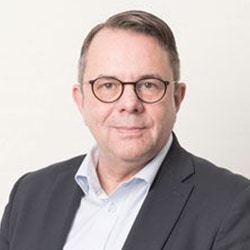 ERIK LADEGAARD
Advisor
Cyrix offers a SaaS platform that collects, analyses, uses responsible AI tools to activate the brand interactions and experiences, acts on the insights to enrich and fill the offline customer experience gap. Delivery of a wide range of services like store execution, real-time alerts, emotional intelligence and profile matching.
Our verticals includes Retail, Telecommunications, Insurance, Entertainment and Transport.
Contact Us
Cyrix IVS
Klausdalsbrovej
601 2750 Ballerup DK-Denmark
SEND MESSAGE